Stay tuned for news about upcoming Jazz WaHi Kids events!
Here's a little taste of the fun we had recently at the MCNS/ Jazz WaHi Jazz for Kids concert at Bennett Park, sponsored by Medical Center Nursery School.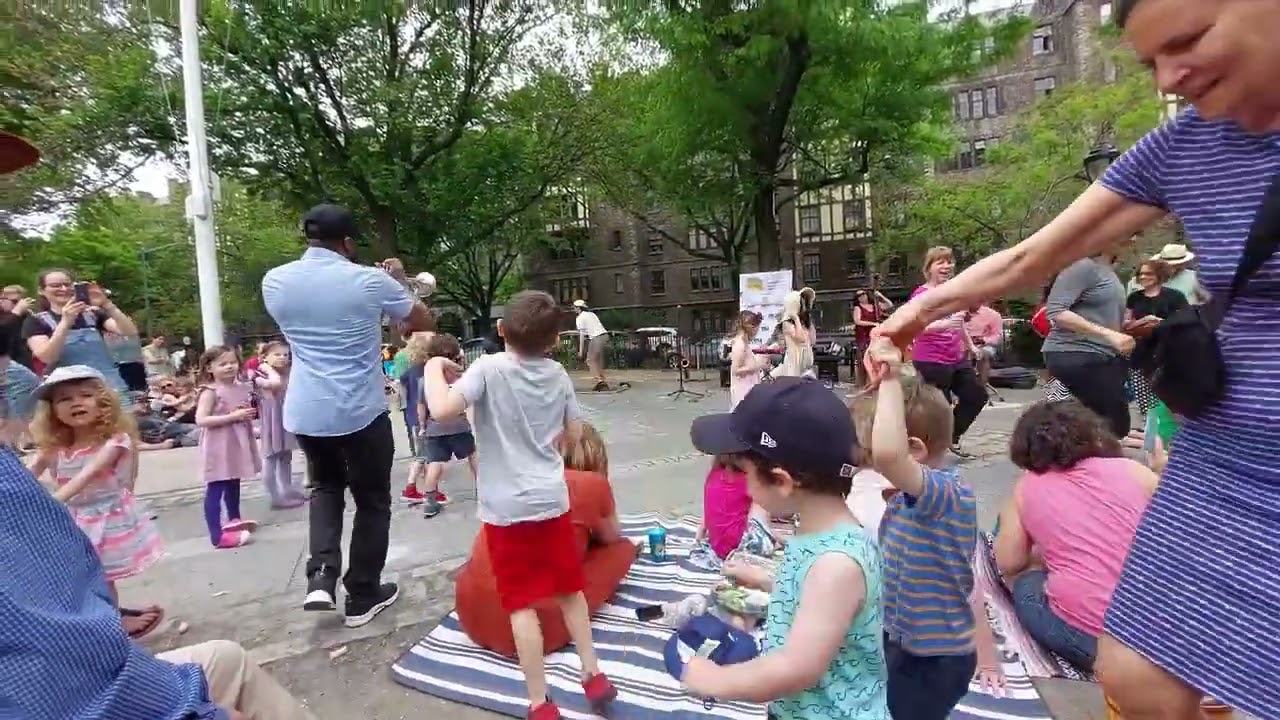 Boogie down the road with
"The Three Jazzy Pigs!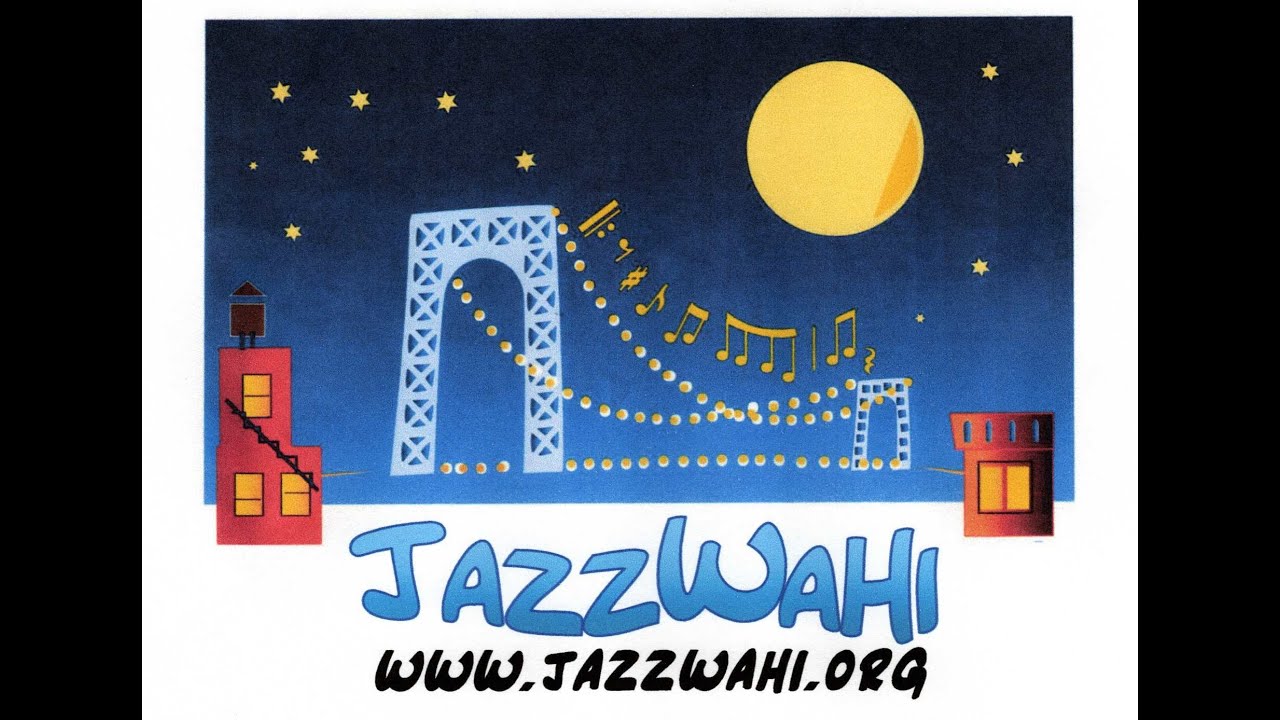 Sing and swing with Louise and "Ella Fitzgerald Sang Bop Boo Day"!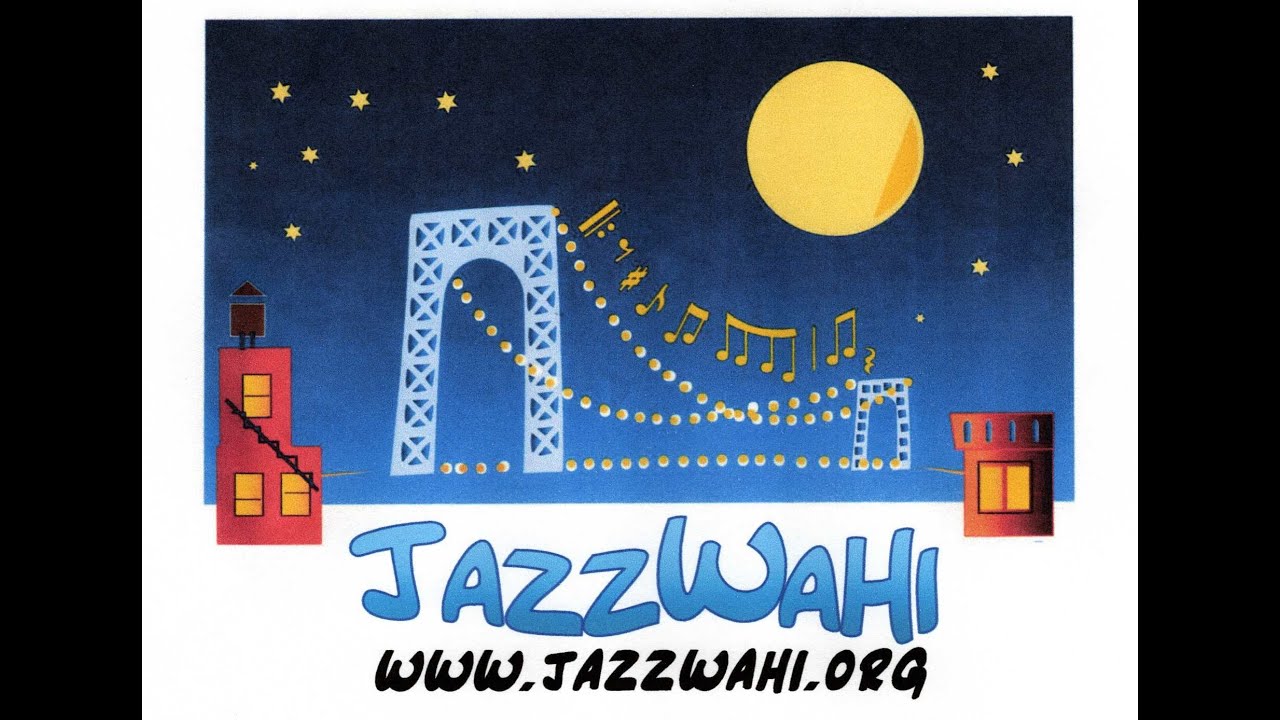 Join with Louise in singing "The Hello Song"
(Charlie Parker's "Now's the Time")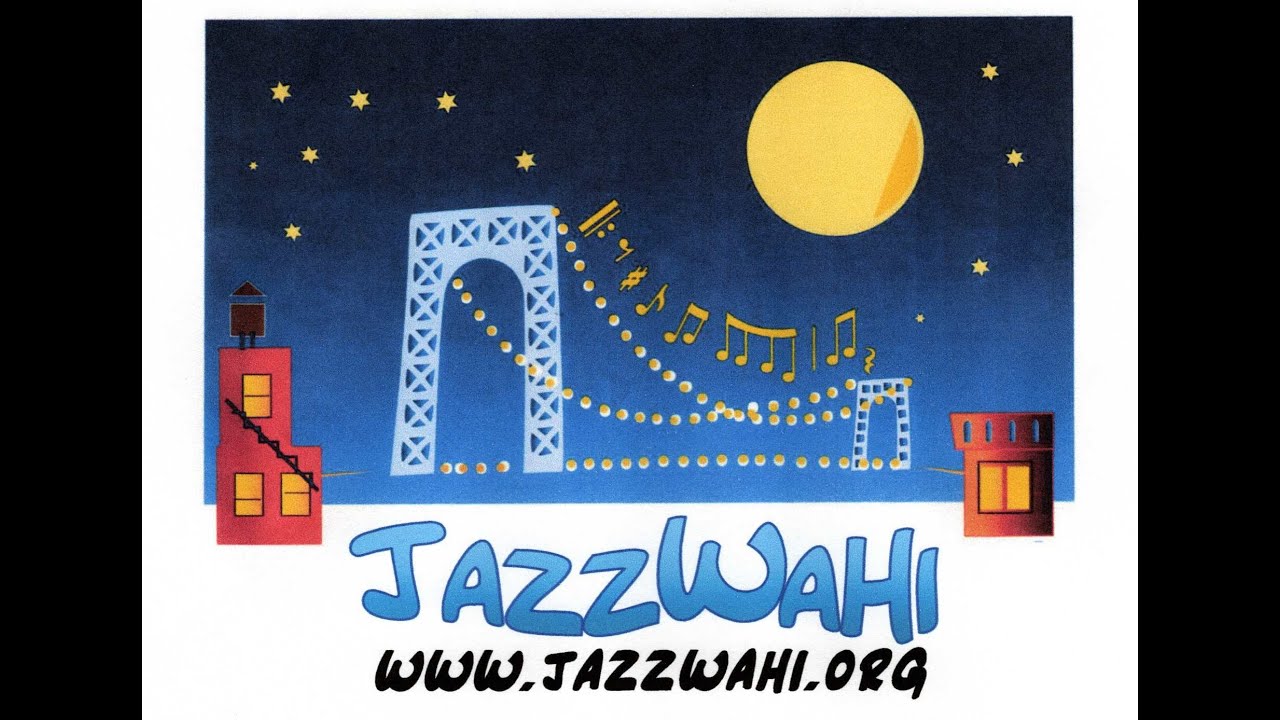 The Jazz WaHi Kids' Choir

singing "Potato Chips" in a 2014 concert (from the vault)
Watch Louise Rogers teach us about Charlie Parker
using Chris Raschka's wonderful book!